The Only
Reversible

Eyewear Retainer in the Market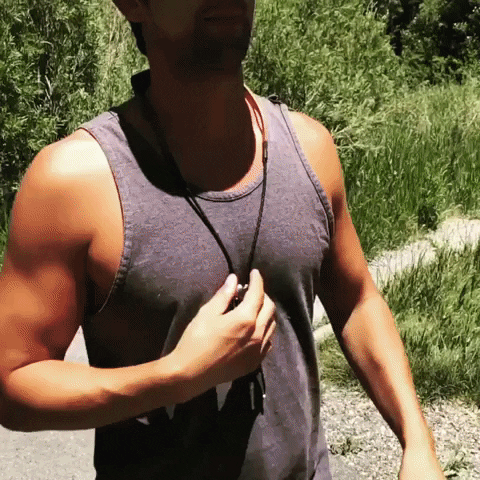 The
Most Stylish and Customizable

Sunglasses Strap You Can Get
Why should YOU join Brolonation?

Never lose your glasses again
Eliminate worrying about your spectacles
Customize type of slide and color of cord to match your unique style
Keep your glasses tight against your face
We will replace anything to make sure this Brolo stays with you for life.  You have the Burt Brother's Lifetime Guarantee
Led by two brothers staying small and trying to make the world a better place
Never be embarrassed to Protect your Specs again!
Browse the BROLO Collection
The Brolo features different positions and modes to wear for your daily lifestyle
FLIP MODE:
Most popular mode! Slide in the middle of the cords and FLIP!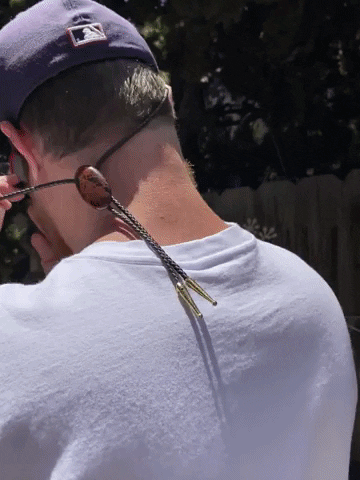 SPORT MODE:
Keeps specs close and protected for your active lifestyle. Engage slide close to your head.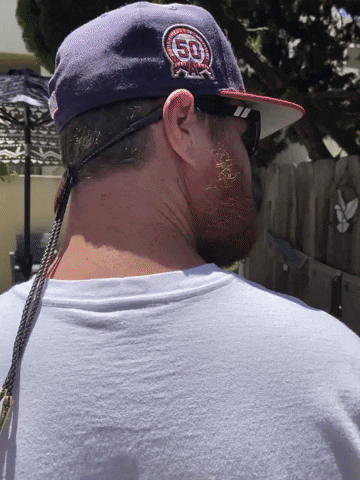 FANCY MODE:
Wear the Brolo under your collar! Recommended for weddings, business casual events, and any event where you wear your shiny shoes.
CUSTOMIZABLE
Different cord colors to choose from
Various slide designs and colors
For both men and women
Create a style that's uniquely yours
Swap out slides and cords anytime
Will these work for my glasses?
ABSOLUTELY! We have designed the Brolo for tapered glasses (B in picture).  But we have sizes for all glasses.  If your cords don't fit email us and we will send you new ones!  Remember, you have our Lifetime Guarantee no matter what.